Producer & Supplier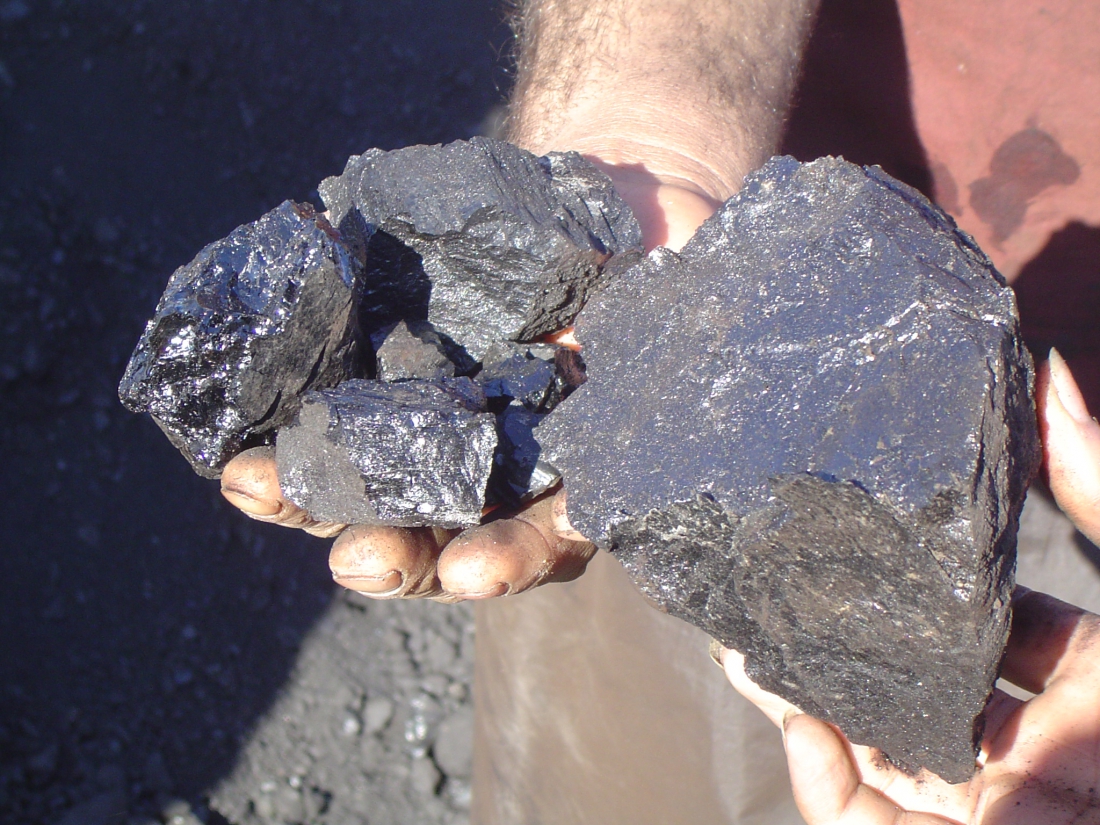 HJOIL Supplies Lump Gilsonite with ashes from 0% to 25%. Gilsonite Lump found in vertical veins. They are between 2-6 feet in width. They`re parallel to every difference and square measure adjusted during northwest to southeast direction. They extend several miles long 1500 feet depth. The vein can show up on the surface as a skinny stone and bit by bit widen because it goes deeper. First difference is that fashionable miners use gas breaking hammer and mechanical hoists. Gilsonite could be a natural, adhesive hydrocarbon. This natural asphalt is comparable to arduous petroleum asphalt and is usually referred to as a natural asphalt, asphaltite, uintaite, or asphaltum. gilsonite is soluble in aromatic and aliphatic solvents, also as petroleum asphalt. Because of its distinctive compatibility, gilsonite is usually wanting to harden softer petroleum product. gilsonite in mass could be a shiny, black substance similar in look to the mineral volcanic glass. It's brittle and simply crushed to dark brown powder.
Lump Gilsonite Packing
Packing Of Lump Gilsonite is in jumbo bags.
It also can be palletized, shrinked and wrapped based on customer's request.
HJOIL Company owns several plants located in Gilangharb,Sumar and Ilam with the full automatic progressive machinery for processing and packaging Gilsonite in 3 separate production lines. We are equipped to separate the sands from Gilsonite pile which are conveyed from the mine to the plant and make grading according to customer's satisfaction.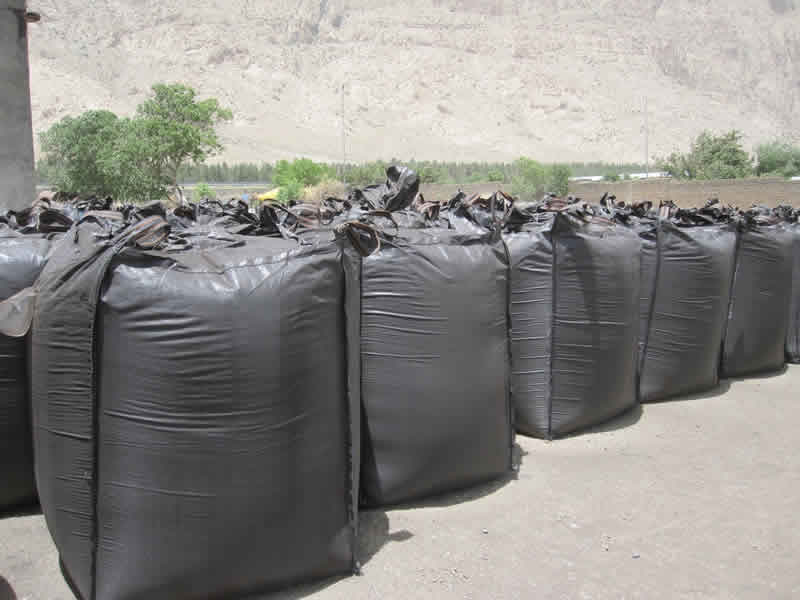 HJOIL Lump Gilsonite
Hjoil Company is a manufacturer of Gilsonite with different sizes and mesh desired by customer's request, according to IP standards and 200, 325, 400 and 600 meshes for domestic consumption and export.