Micronized Gilsonite Powder Supplier
HJOIL Supplies Micronized Gilsonite powder with a diameter of 80 to 400 mesh and ashes from 0% to 25%.
Packing of Granulated Gilsonite
(25 kg ± 5%) multi-layer laminate bags.
(25 kg ± 5%) multi-layer paper bags.
(25 kg ± 5%) multi-layer Sacks.
(25 kg ± 5%) gunny bag.
It also can be palletized, shrinked and wrapped based on customer's request.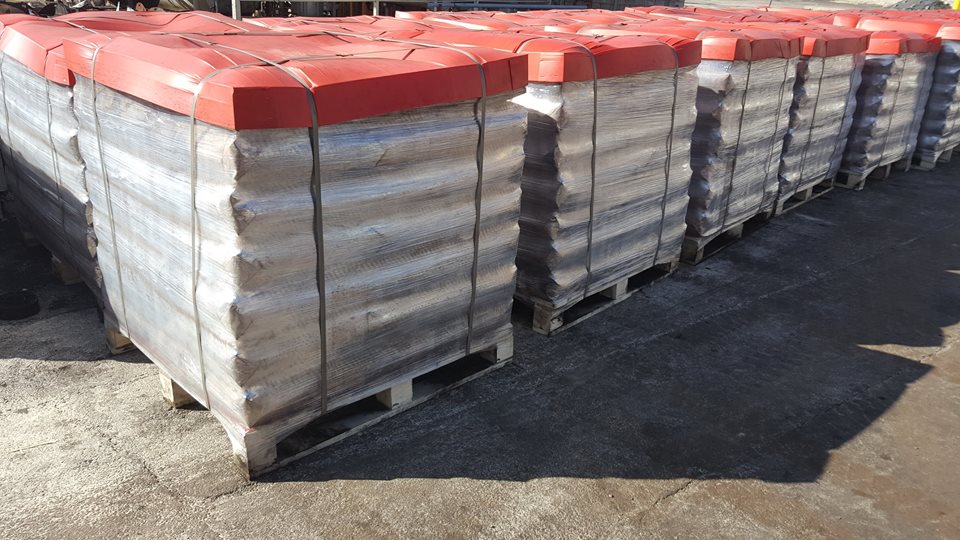 HJOIL Micronized Gilsonite Powder

HJOIL company has 3 complete lines for producing micronized powder (Hammer mill, Alevators, 3 silos for feed storage, 3 separator mills, 3 bag filters and 3 automatic filling envelopes and all accessories), A unit of niches (850 square meters) for products Storage, 1800 square meters of niches (300-tonne floor concrete) for depot and primary feed storage (Gilsonite hollows), a laboratory unit equipped for quality analysis and control. The company also has a forklift truck for loading, palletizing and pallet packing systems and three 60 tons bunker screwdriver.
Toxicity
Gilsonite also in its unaltered state is non-carcinogenic, non-mutagenic, and non-toxic by recognized test procedures, which include the modified Ames assay test, chronic feeding studies for the National Toxicology Program (NTP), and NIOSH protocols.
CHARACTERISTICS
Processing of Gilsonite also now removes most of inert contaminants and newer, more powerful, solvents make the higher softening point grades more interesting to the user. Gilsonite grad by softening point and mesh size. In addition, all grades carry a degree of quality far superior to those first small amounts of crude Gilsonite marketed in the 1880s. Our grade of Gilsonite is finely powdered. Its softening point is 130–204 ° C (265–400 ° F).