Semi-Refined Paraffin Wax 7-10% Oil Content Definition
Semi-Refined Paraffin Wax 7-10% Oil Content, identifying by semi-refined paraffin wax category. The main ingredient of, 7-10% semi refined paraffin wax is light or heavy slack wax. Heavy or light slack waxes as raw material have impression on melting point of semi refined paraffin wax 7-10%, between 58 to 65 ° C. Paraffin wax 7-10% oil, is transparent, white, too hard, non-odor. This differences allow to the customers to choose inquired paraffin wax according to its own country temperature and location.
There are 2 grades of this Wax: Light grade & Heavy grade
The Light grade is for use in mild and cold weather countries such as Russia, China, Finland, Denmark, Sweden, Switzerland, Canada, Iceland, Ukraine, Australia, Malta, Equador, Spain.
The Heavy grade is for use in south America (Brazil, Colombia and…) and middle east countries (Iraq, Saudi Arabia, Kuwait, Emirates and….) And generally in countries with hot weather.
Semi-Refined Paraffin Wax 7-10% Oil Content Application
Candles.
Cosmetic industries.
PVC pipe.
Paint Industries.
Coating and polishing.
CHARACTERISTICS
This wax is required for its water resistance, oil-proofing, and barrier against odors and gases. Specialized paraffin wax developed for this purpose is tasteless and odorless.
---
Packing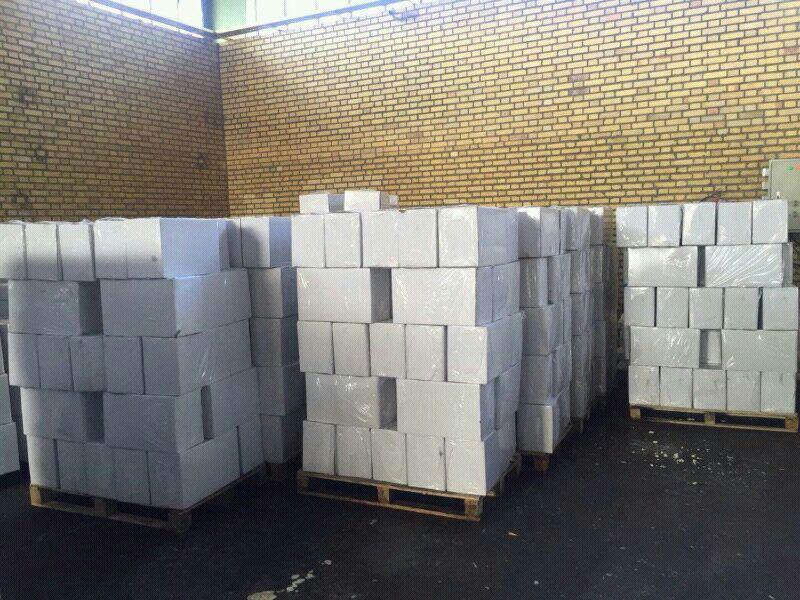 Semi refined paraffin wax 7-10% oil content is produced in 5 kg slabs which can be packed in carton or pp (polypropylene) bags. There should be a plastic liner to avoid any leakage, packing of 7-10% paraffin wax is so important because of higher oil content and most of the time it is not so hard, it is like paste and may be damaged during transportation.